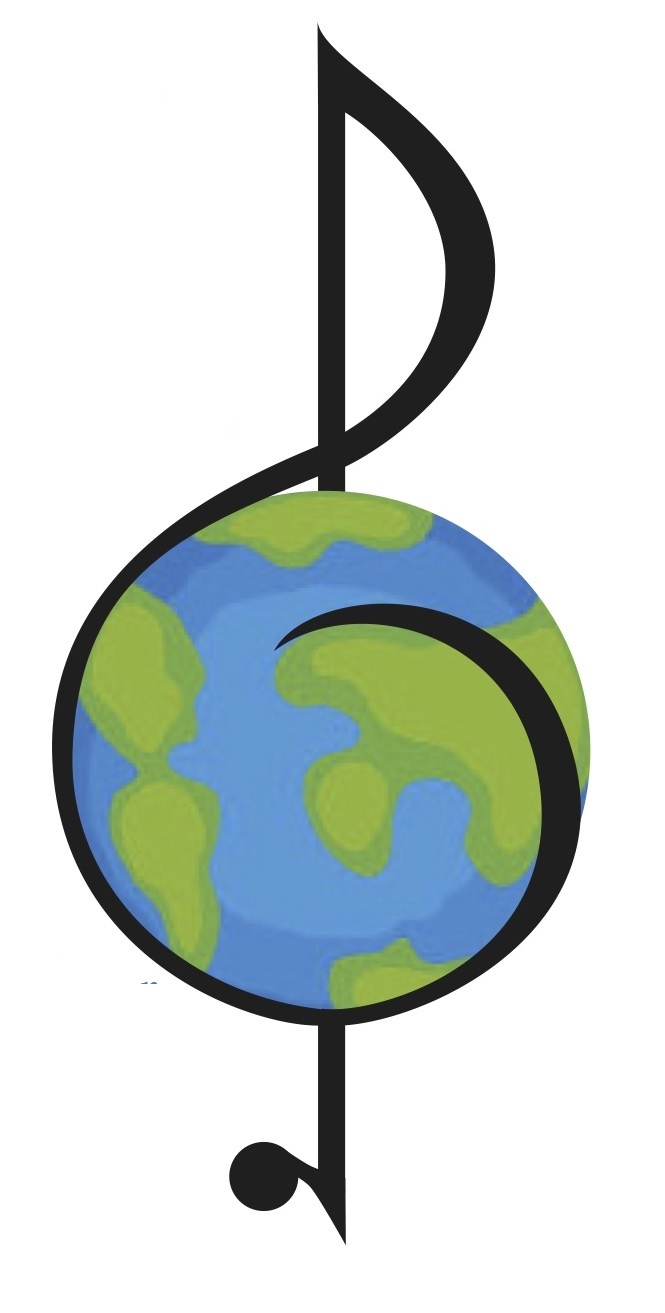 Saturday November 18
What a wonderful World
Featuring an evening of great music by a super-talented crew of performers who you won't want to miss.
But there's no secret about the rest of the evening:
Live and silent auctions of amazing goods and services.
Snacks, cash bar (including mocktails)
And fun for everyone.
This is the church's big annual party.
And it's a big fundraiser, with a twist this year:
The congregation decided, in approving the 2017 budget, to phase out fundraisers for the church. In a move toward fundraising for our social justice objectives rather than our church, the proceeds from this Fall Festival will be shared with our affordable housing partner Sacajawea Non-Profit Housing Inc.