Here you will be cared for and called upon to care for others.
The First Unitarian Church of Hamilton is a community of caring people who worship together as Unitarian Universalists and are committed to shared ministry to each other.
Our Caring Community Ministry is one way we live our faith, recognizing our interconnectedness and the inherent worth and dignity of every person.
Whether you need a listening ear for good times or bad, here you will be cared for—and called upon to care for others.
If you know of someone who may be in need of this ministry, or someone who is in need of pastoral care, please complete and let us know by completing this form or call Penny Gumbert (main contact for the Caring Community Committee) at 905-388-8282.
Phoning Ministry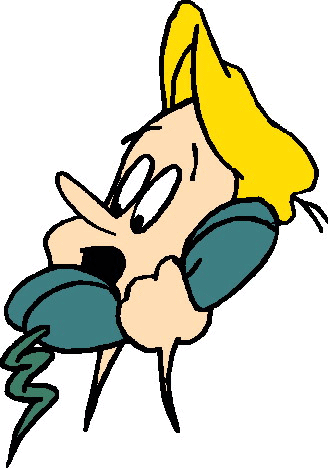 This ministry is about making sure that no one falls through the cracks.  Through a deliberate care network, we keep in touch with everyone in our congregation on a regular basis, just to know how things are going, whether times are good or bad or in-between.  We notice everyone - and keep them in our circle of care.
Rites of Passage Support
Life's transitions, be they births, marriages or deaths, often need a helping hand. This arm of the Caring Community Committee will give aid to any Congregant listed in the Congregant Directory in coordinating these rites of passage taking place at our church.
The services provided are those dealing with the details of staging an event. These might be setting up and dressing tables, preparing beverages provided by the family, receiving flowers and food provided by the family and arranging them appropriately, After the event we will clean up and return furniture to the original floor plan. Families will be responsible for flowers, food, music and audio/video needs.