"To nurture each other, serve the community and inspire action that heals the world."



Thank you for your interest in The First Unitarian Church of Hamilton.  Whether you are new to Unitarian Universalism, or new to this community, I look forward to meeting and talking with you.  I invite you to experience a different kind of religion – Unitarian Universalism – where there is room for your questions, your beliefs, and your spiritual journey.  By nurturing each other in faith, seeking to create justice and equity, and serving the needs of the larger community, our congregation's goal is to help in healing the world.
There are a number of ways to find out about this welcoming, engaged, and caring faith community, from Sunday services to religious education classes, from concerts and arts events to community service projects. Explore further what's happening at First Unitarian Hamilton here at our website.  Then, join us for worship on Sunday at 10:30!  You're welcome here.
Rev. Victoria Ingram, Minister
---
Featured Events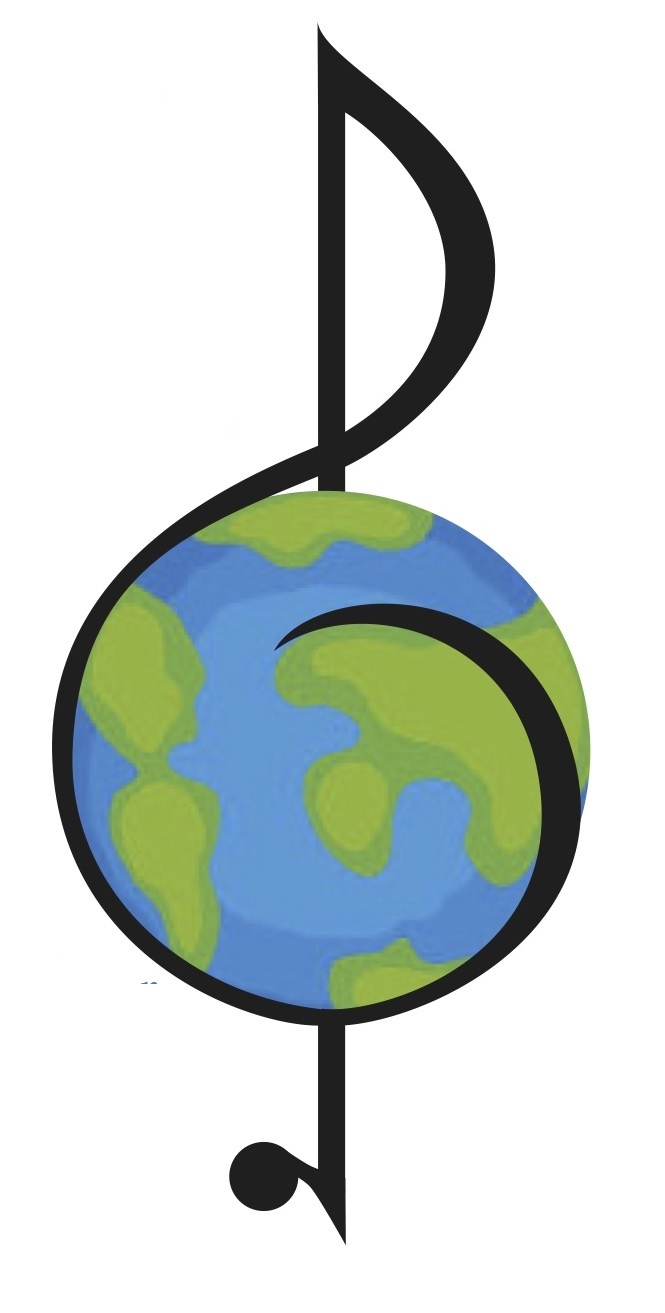 What a wonderful World Date: November 18, 2017 6:30 pm – 10:30 pm Venue: The First Unitarian Church of Hamilton Price: Tickets at $25 ...

Doors Open at 7Pm Free!  but if possible please reserve a seat at housing@uuhamilton.ca Hamiltonians are struggling with gentrification, rising ...
Worship – Sunday Services

Sunday services start at 10:30. Sunday morning worship is one moment in the week when we gather together as a Beloved Community. It is often a transformative moment, reminding us of our connections to each other and to all of life. Ours is a diverse community. We come together holding a variety of differing beliefs. And yet, the worship service provides a focal point and regular inspiration for our lives.
Our next service is:
Stability Requires a Home on 26th Nov 2017 10:30:am
Speaker:     John Mills Service Leader: Pat Trudeau Musician: Rachel Derry John Mills thought he had it all but life intervened and he found himself in Hamilton, a new city to him, with no job and living on Ontario Works at less than $700 per month. The cost of housing was prohibitive and living on...

Click here for a full list of upcoming services.
Life Span Learning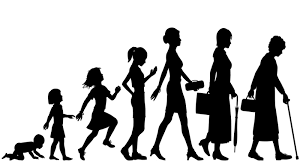 Hamilton First is a Lifespan Learning Church connected with and serving the broader community.  We believe that every person is on a lifelong spiritual journey of wonder, discovery, questioning, learning, doubting and growing.  Our church covenants to companion its people through all the ages and stages of their lives with opportunities for exploration and spiritual enrichment.
We regularly come together in intergenerational services and activities that touch the child in all of us. Our religious exploration plans cover all aspects of our Unitarian Universalist faith, coordinated among children, youth, adults and worship services.
Music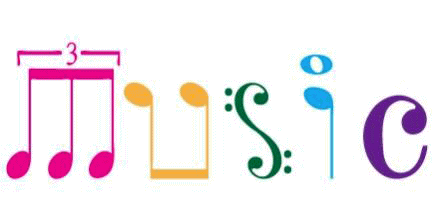 Music ministry is an integral part of our worship and caring ministry to each other and to the world.
Our church is committed to a music ministry which is diverse and volunteer-rich.  We celebrate the gifts of the community which we experience through our volunteer choir and the many members and friends who make music for us each week.  We welcome special guest artists and we feature regular "Music Sundays" throughout the year in two "Music For Its Own Sake" services.
The music life of First Unitarian is not limited to Sunday mornings.  Music is an integral part of many of the events that occur at our church - both internal events such as the annual Fall Festival and external events that choose us as their venue.
Social Justice – "Deeds not Creeds"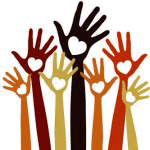 Working for social justice is an important part of the Unitarian Universalist faith.  We believe in "making heaven on earth" by living our values of justice, equity and compassion to the best of our ability.
Hamilton First has a rich history of social action across the spectrum from poverty relief  to environmental action  to fair trade to being certified as a Welcoming Congregation that welcomes gay, lesbian, bisexual and transgendered persons.
Hamilton First is now actively into Phase 2 of the Social Justice Outreach Ministry Project which is running from November 2015 to December 2016.
Please follow us at:
 facebook.com/outreachandsocialjustice
The results from the Action Sunday Service can be found by clicking here.
For an update on social justice click here.
Click here to learn more about our current social justice work.